Groupon - london
One or Three 45Minute Neurofeedback Sessions at Good Vibrations Centre for Neurofeedback (Up to 58% Off)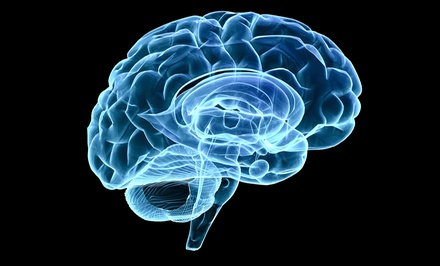 Price: $29.00
Value: $60.00
Saved: $31.00
Discount: 52%
Deal went live: Dec 18 2014
Time Remaining:
Details
Choose Between Two Options
C$29 for One 45minute Neurofeedback Session (C$60 value)
C$75 for Three 45minute Neurofeedback Sessions (C$180 value)
During these sessions, clients don a pair of headphones that pipe in pleasant music paired with engaging fractal images that move across a viewing screen. Meanwhile, clients relax in a comfortable chair while the neurofeedback system records brainwaves through surface sensors on the scalp in a process known as an EEG (electroencephalogram). As brainwaves fall into unhealthy patterns, the EEG sensors gather information that is sent to the neurofeedback system which, in turn, delivers the optimal combination of visual and acoustic feedback that can help train the brain to self correct.