Groupon - chicago
$1,999 for LASIK Surgery for Both Eyes with One Year of Touchups at Yavitz Eye Center ($4,300 Value)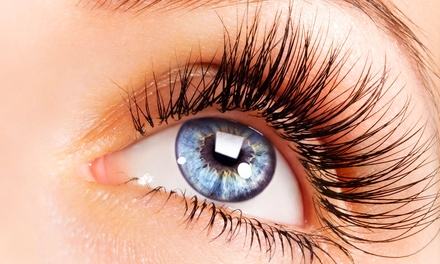 Price: $1.00
Value: $4.00
Saved: $3.00
Discount: 75%
Deal went live: Sep 21 2013
Time Remaining:
Details
The Deal
$1,999 for LASIK Surgery for Both Eyes with One Year of Touchups ($4,300 Value)
LASIK can help address such visual deficiencies as nearsightedness, farsightedness, and astigmatism. After a sameday consultation to confirm your candidacy for this surgery, Dr. Yavitz cuts a thin flap on the corneal surface using a microkeratome. He then uses the Nidek EC5000 excimer laser to reshape the curvature of the cornea under the flap according to calibrations customized through wavefront analysis. Next, the flap is replaced and allowed to naturally fuse to the rest of the cornea.
Eyes typically heal well enough for patients to see after one day, and many procedures result in 20/20 or better vision. If any enhancements are needed in the coming year, Dr. Yavitz will take care of them without charge.